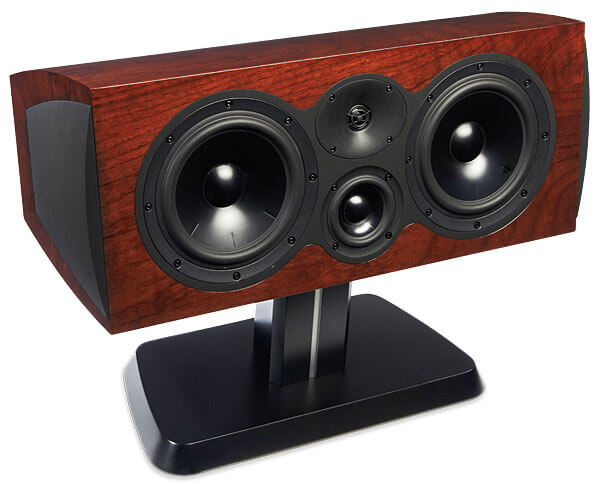 4 Ways To Make Your Speakers Last a Long Time
At Feature Presentation, we work to find every client the ideal sound system that matches their usage and preferences to ensure a satisfying experience each time the sound is turned on. One of the common questions we are asked is how long a speaker will last before facing replacement. Therefore, we always provide our clients with advice on how to care for their home speaker installations in Rochester. If you are considering purchasing new speakers, follow these 4 techniques for how to make your speakers last longer:

Purchasing speakers that are adjusted to your needs. If you are in the market for a superior surround sound system for your home theater, there are products specifically created for that purpose. The Feature Presentation team is highly skilled in steering clients towards speakers that suit their needs by asking a series of important questions to narrow down the choices.
Choosing the right speakers for the right space: If you plan to have speakers outdoors, you should not put interior speakers in an outdoor space. Outdoor speakers are manufactured to be weather-resistant and long-lasting provided the speakers are properly installed.
Turning down the volume. Cranking it up to full volume might seem like an excellent idea until you blow one of your speakers. Don't max out your volume and your speakers should last a long time.
Re-foaming: Surrounding the cone of a speaker is a ring of foam that allows the cone to vibrate and, thus, create clear sound. That foam can become brittle and disintegrate over time. If the sound quality is poor on your older speaker set, the foam may be deteriorated. However, the speaker itself is likely just fine, so the foam can be replaced to support the longevity of the speaker.
Contact Feature Presentation Today
If you are seeking the best quality speakers at a competitive price, Feature Presentation can assist with you making a wise purchase for your sound system. We specialize in designing and installing top-of-the-line sound systems for commercial and residential uses, such as in home theaters, PA systems and DJ booths. The Feature Presentation experts are ready to deliver the perfect sound system for your project, so call us today at (248) 379-7313 and schedule your initial consultation.