Skills, Passion, Dedication,
and a love for all things techy.
At FPAV Electronics we help homeowners, corporations, builders, and architects across SE Michigan to provide the latest in complete smart home systems, home audio & video, security, networking, and more. We're passionate about the idea that electronics can simplify our clients lives at home and at work. Our mission is to design and install systems that work seamlessly now and into the future. With decades of experience and a commitment to excellence, the FPAV team is dedicated to ensuring our clients the best possible user experience right from the first consultation.
In 2018, FPAV Electronics added a new Purpose Built Showroom and Office. Complete with all the technology we offer. Speaker demo wall, Dolby Atmos Theater Demo, and a IMAX Enhanced 4K Demo Space. Also as one of few Control4 Certified Showrooms in the state we can show you how smart your home can be.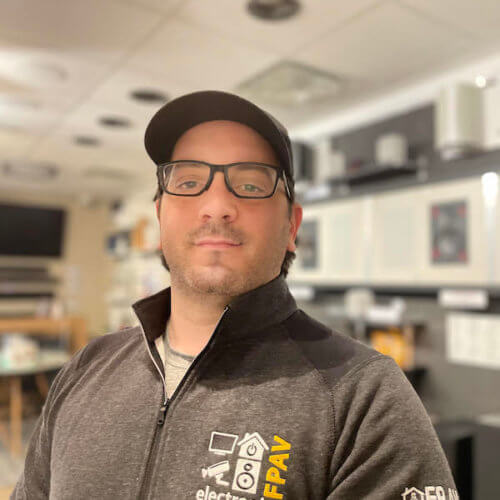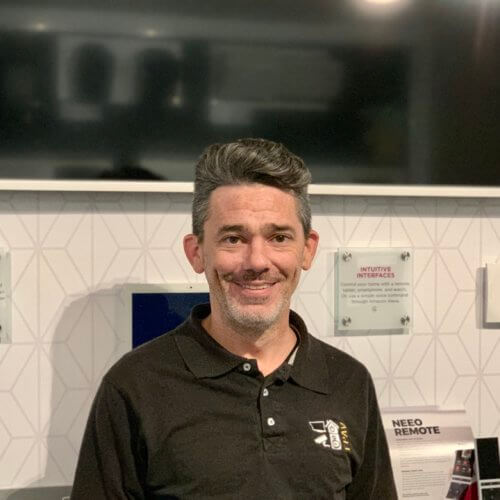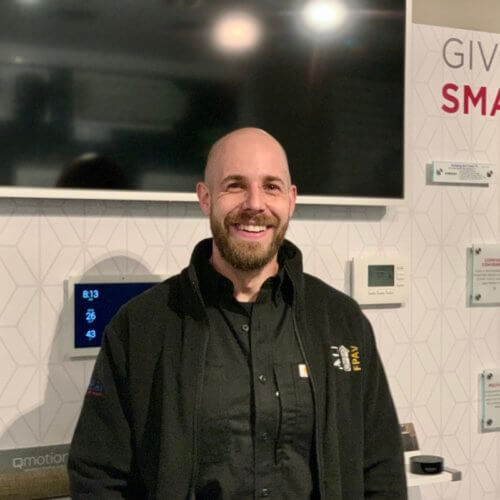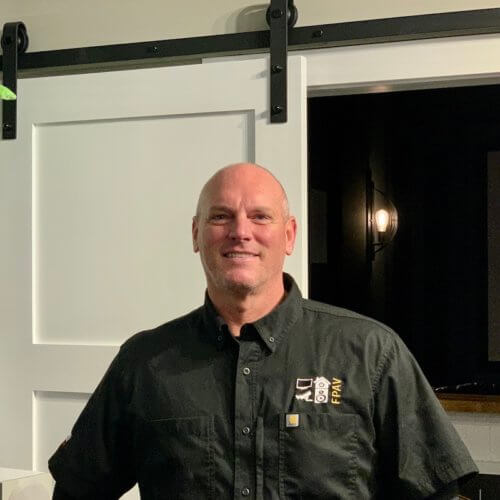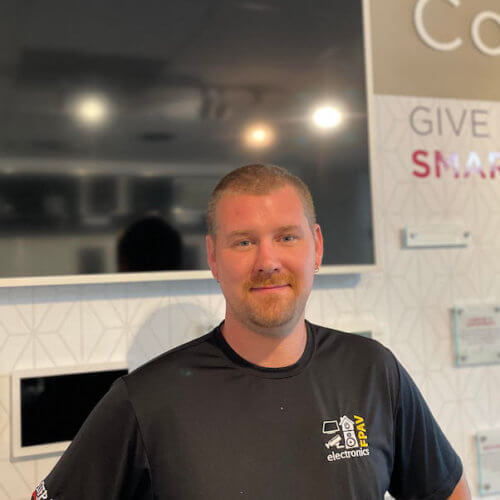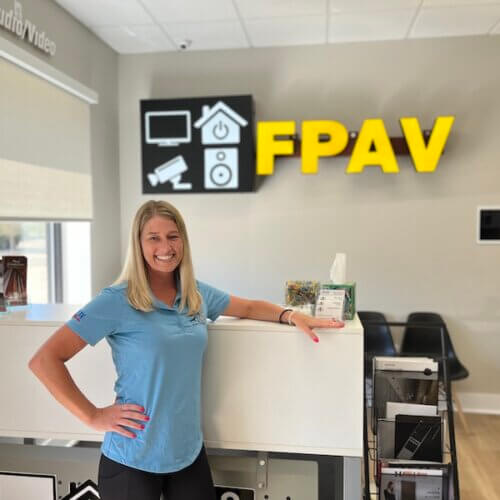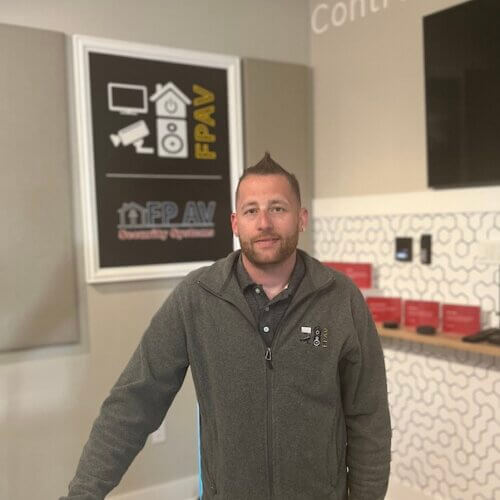 Fill out the form below and we'll reach out to by the end of business Monday-Friday.
Or Call Us: 248-379-7313