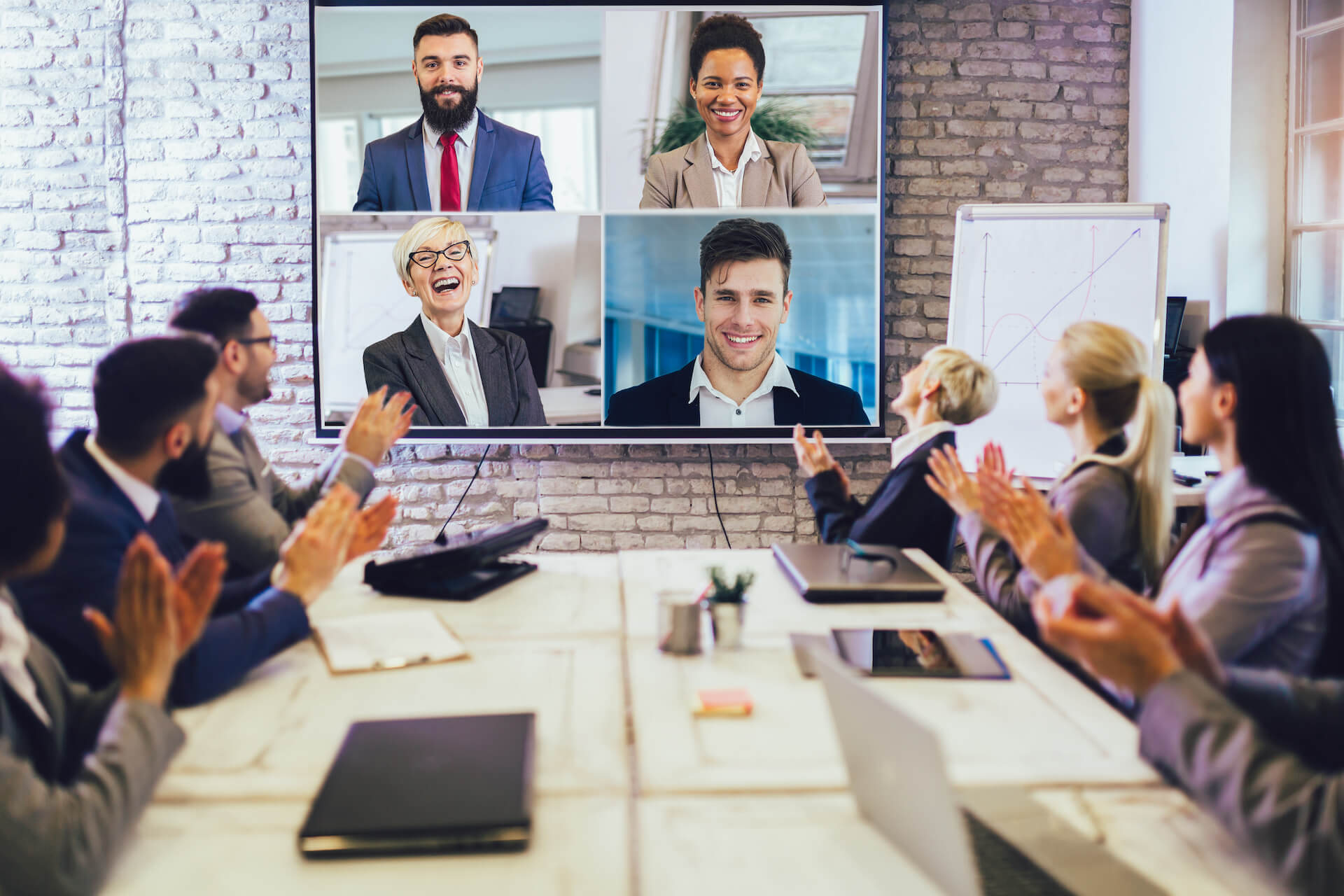 Conference Room Technology
Technology enhances every meeting and presentation, but sometimes getting everything to work properly is problematic. That's where we come in. We solve these problems everyday. Dim the lights for a presentation, lower the screen and power on your video conferencing system, with the press of one button. Incorporate video conference call capabilities to include off-site employees and manage it from one easy-to-use interface.
Set your lighting, music, temperature and video to greet your customers with the perfect welcome. With one button your security system arms, lights go on, temperature adjusts and all the music and TVs automatically turn on. Keep an eye on things—from anywhere. Whether equipment or lights are left on, or unusual activity is detected, you'll always be in the know.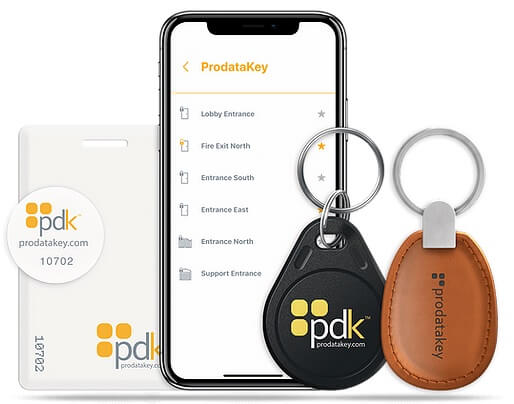 Effortless cloud management for a better experience and improved productivity. Pdk.io is the easiest to use, anywhere, anytime, fully integrated access platform. Regardless of the size of your businesses, pdk.io scales to your needs and makes access management easier than ever. People import template is now available inside of pdk.io
Managing 30 TVs on different channels in a sports bar or restaurant is complicated. FPAV Electronics makes it easy for your team to control the AV system and lights. Play HD video from a variety of sources on multiple TVs, and control them all from one simple interface. Automate lighting and climate control systems to save energy.
Fitness Studio Sound Systems
Fitness centers often have several TVs and audio systems playing, along with the lights, climate, and security systems. Take control and keep your focus on the guest experience with Control4 automation solutions. Access music from any source in any room, so every instructor can tune into their class favorites. Send HD video from any source to any screen in the building. Program the pool, hot tub, and sauna to conserve water and energy. Turn everything off and arm the security system with a single touch.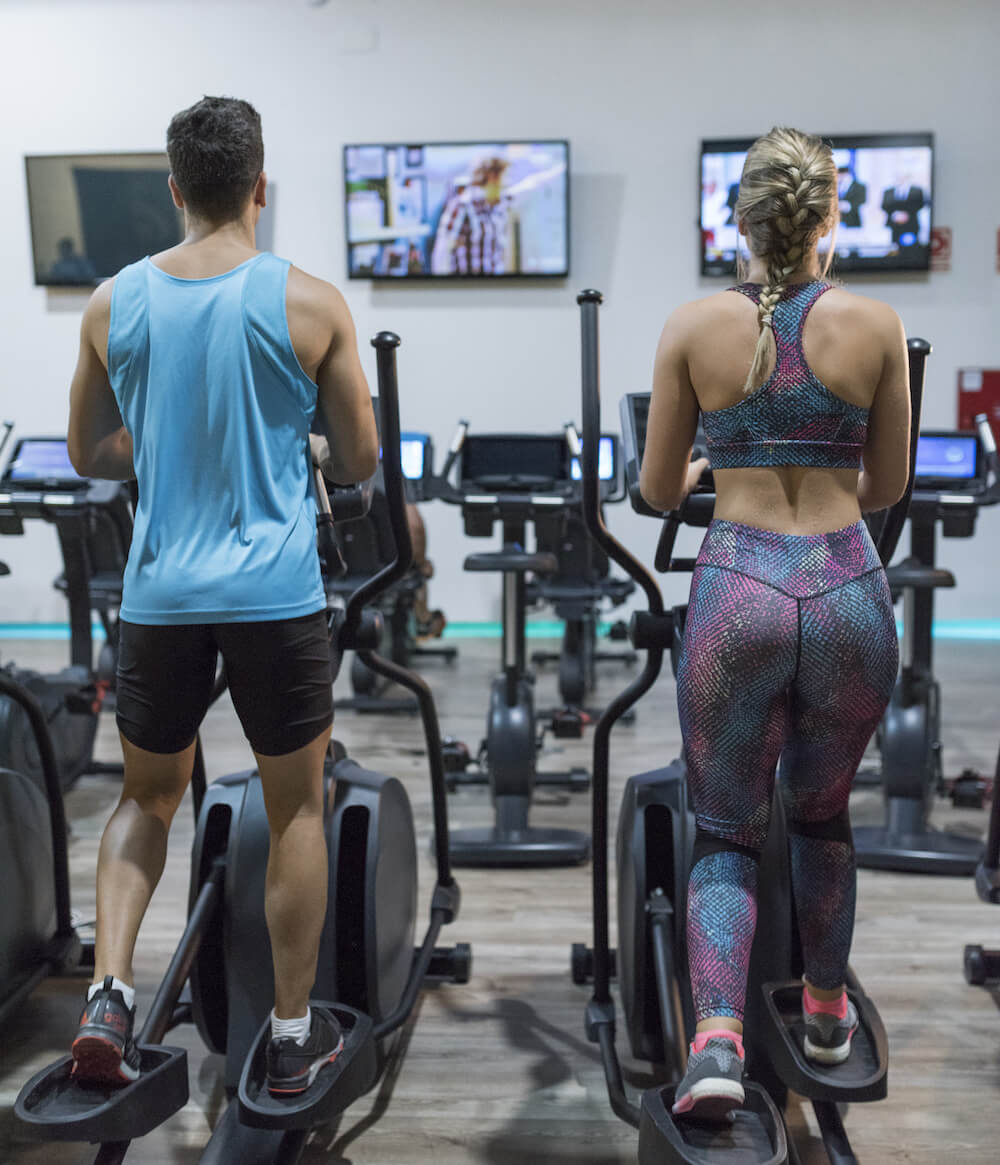 Easy to use software allows you to create, publish and manage digital signage presentations that run flawlessly. Create the experience your customers crave with a digital signage solution designed and installed by FPAV Electronics.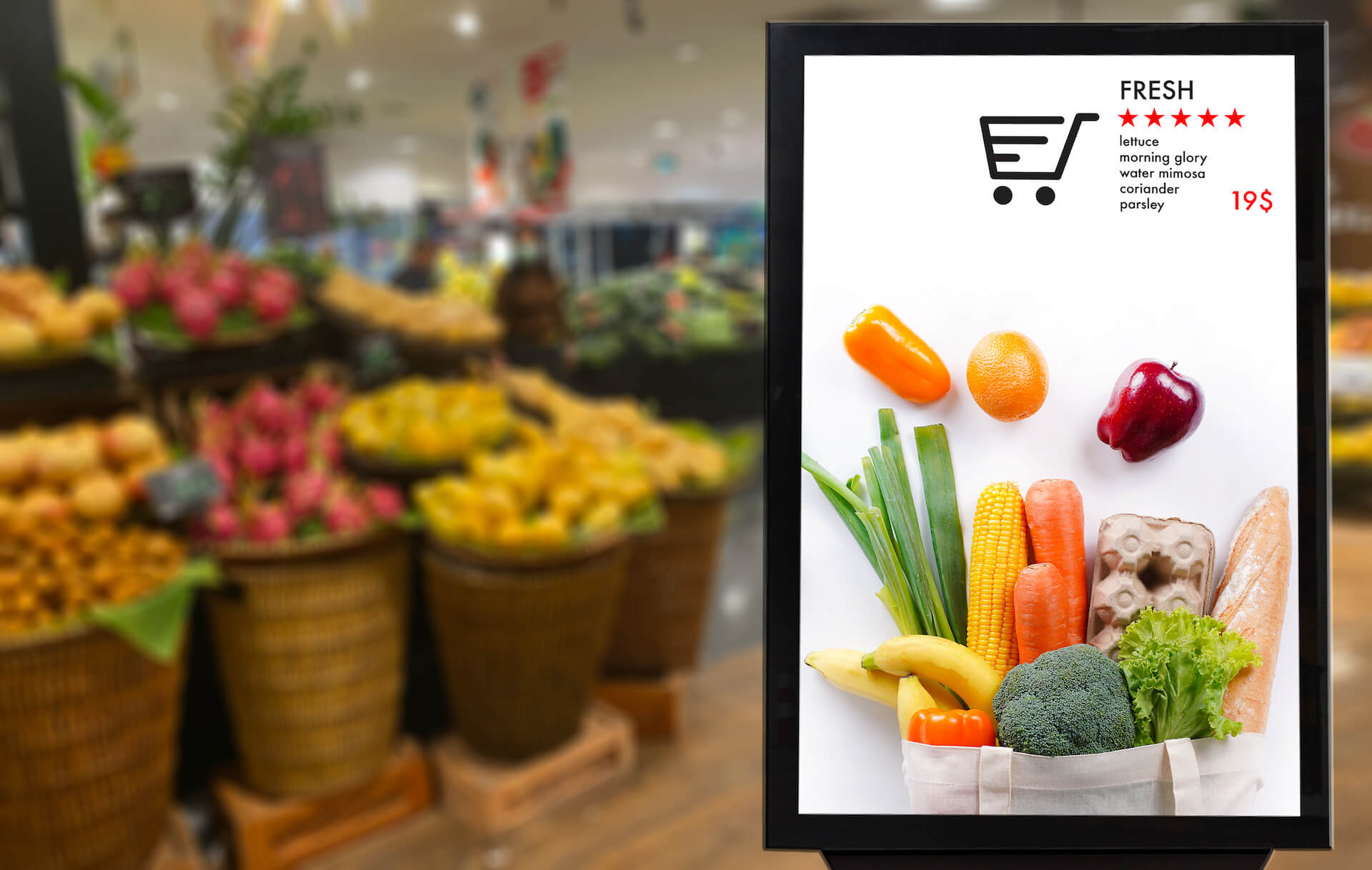 Fill out the form below and we'll reach out to by the end of business Monday-Friday.
Or Call Us: 248-379-7313