A look inside a home theater system.
Home theater design isn't a simple question. There are so many choices that it can make a novice's head spin. Early in the planning process, you may just be looking for a ballpark estimate, but one tailored to your specific space. Take advantage of our FREE IN-HOME ESTIMATE. You'll know exactly what gear you need, what's involved in the installation and learn what's possible with today's technology. Let's take a look at what it takes to create an epic home theater system that'll make you feel like you're in the middle of the action.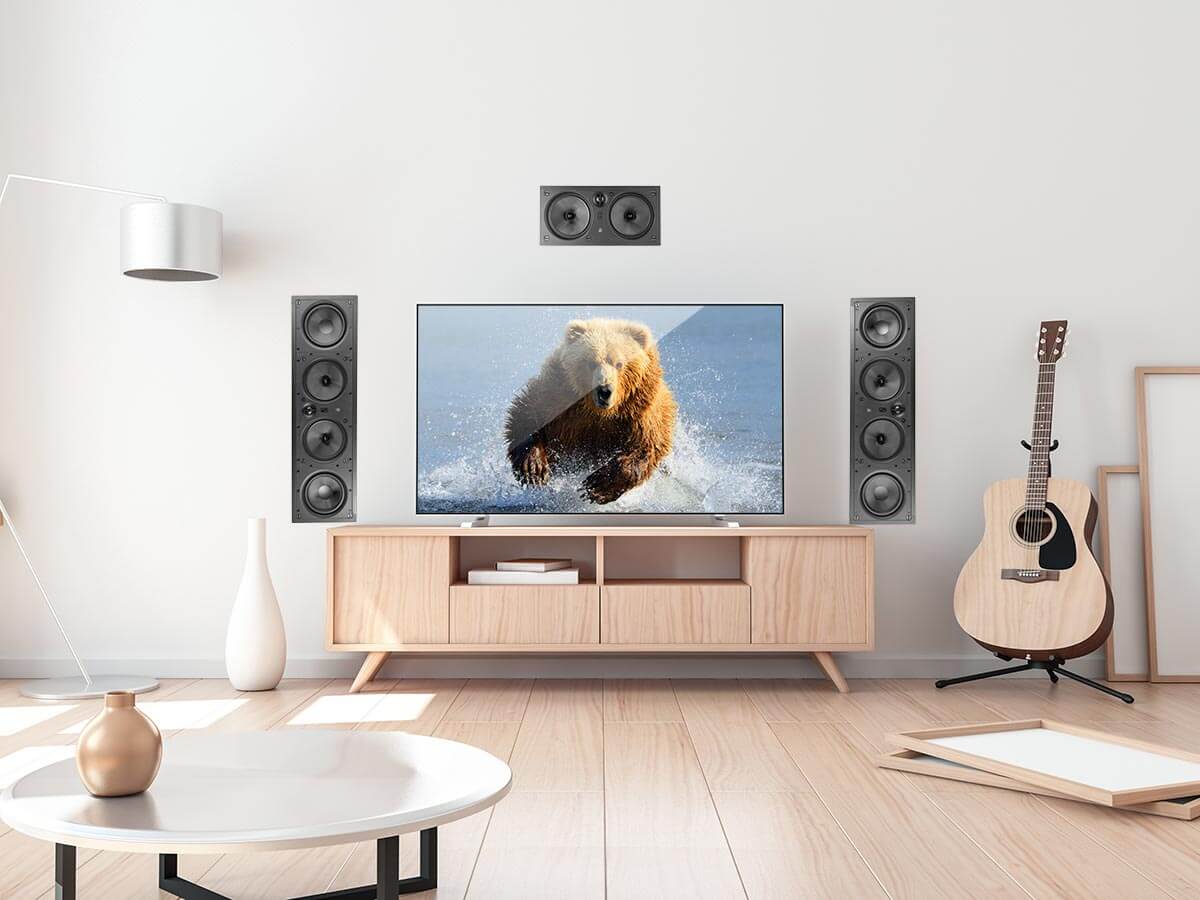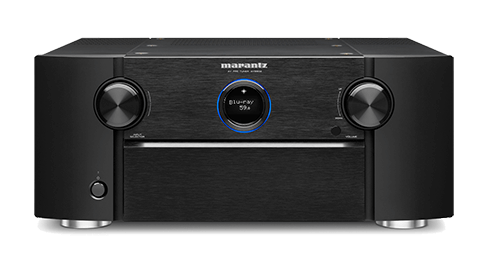 The brains of the operation.
In it's simplest form, a home theater is a series of speakers configured in a 5.1 arrangement (more about that later). However, in order to fully experience true home theater sound the speakers must be connected to a Home Theater AV Receiver. The AV receiver is responsible for everything from Audio and Video switching, to the actual sound that is bursting from each individual speaker. What's more, it can also deliver AM/FM, WIFI, and even Bluetooth connectivity. In short, this is where the magic happens.




---
Quality design & installation
We don't take a "cookie cutter" approach to the home theater systems we design and install. Sure, many of the components are the same from system to system, but we take pride in delivering a system that's customized for the person or family that's using it.
---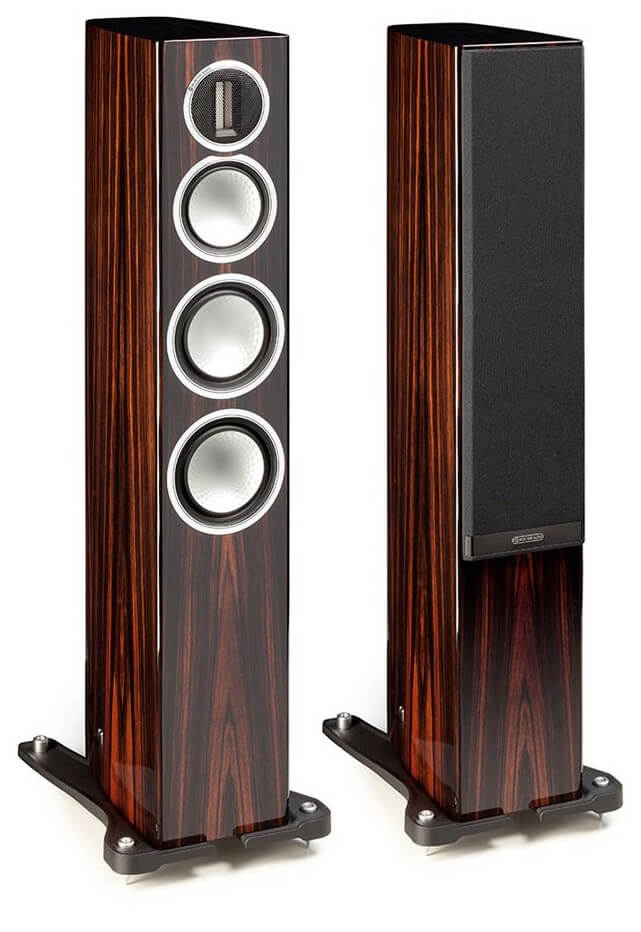 Speakers...So many choices.
---
Connected to the AV Receiver the home theater speakers are designed to put you in the action. We've all seen "5.1 Dolby Digital" on our TV screens or the back of a Blu-Ray Disc. Simply put, that means that the disc has been produced in a home theater format for 5 speakers, and 1 subwoofer. Get it? Since the subwoofer doesn't put out the higher sounds, it receives the .1 label. So now we know that we need at a minimum 5 speakers and 1 subwoofer to complete your home theater system. Home Theater speakers come in nearly every shape and size, from floor standing speakers, to in-wall, and in-ceiling, the choices are nearly limitless. We'll help you choose the speakers that are right for your family during your FREE In-home Consultation.
---



---
Custom home theater building
Building the custom home theater of your dreams is easy with FPAV Electronics. We can handle every aspect of your home theater. From the very first board to the last wire, FPAV can design and manage the entire project from start to finish.
---
---
The best room for a home theater.
We've installed home theater systems in just about every room imaginable. Whether it's a family room, a room in the lower-level, or home theater in the bonus room above your garage, we'll make sure your home theater is your favorite room in the house.
Next in line is the subwoofer. When designing and installing a 5.1 surround sound system, you'll need 1 subwoofer. A 7.2 system requires 2 subwoofers. Typically installed in the front of the theater the subwoofer delivers the bass that every home theater owner craves. Don't just hear the action...feel it.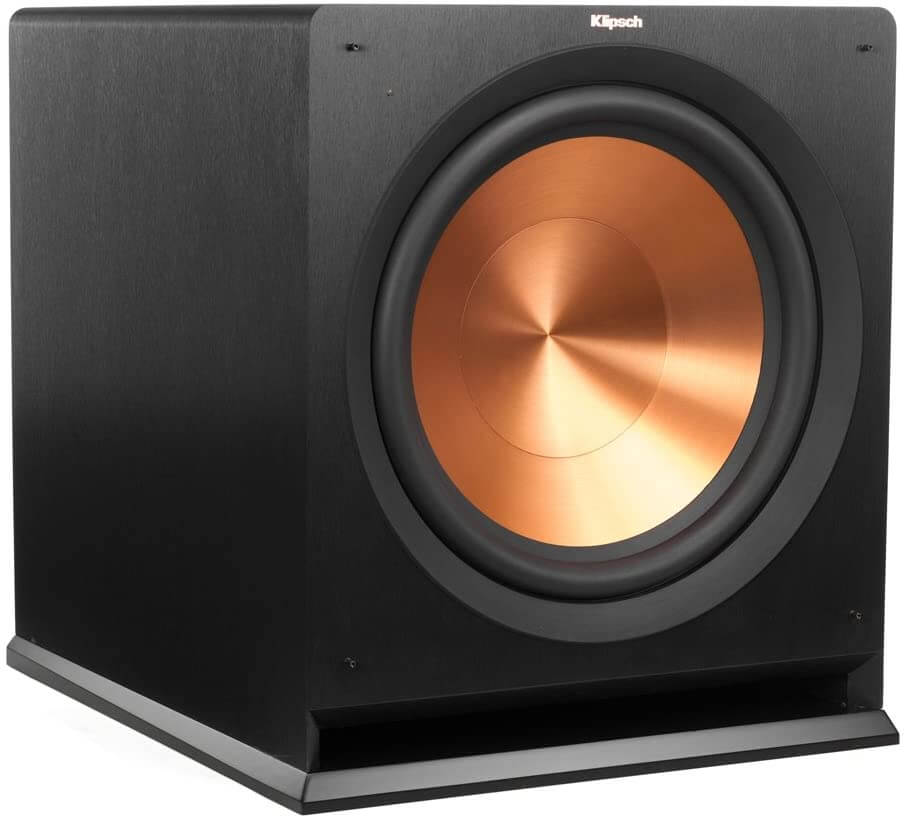 Universal remote controls
One of the biggest issues that we as designers and integrators deal with is ease of use. Sure, all of the bells and whistles are great, but what good are they if they're too complicated to use? When we design your home theater system, we'll recommend a universal remote control, it will control every aspect of your system making it easy for every member of the family to enjoy.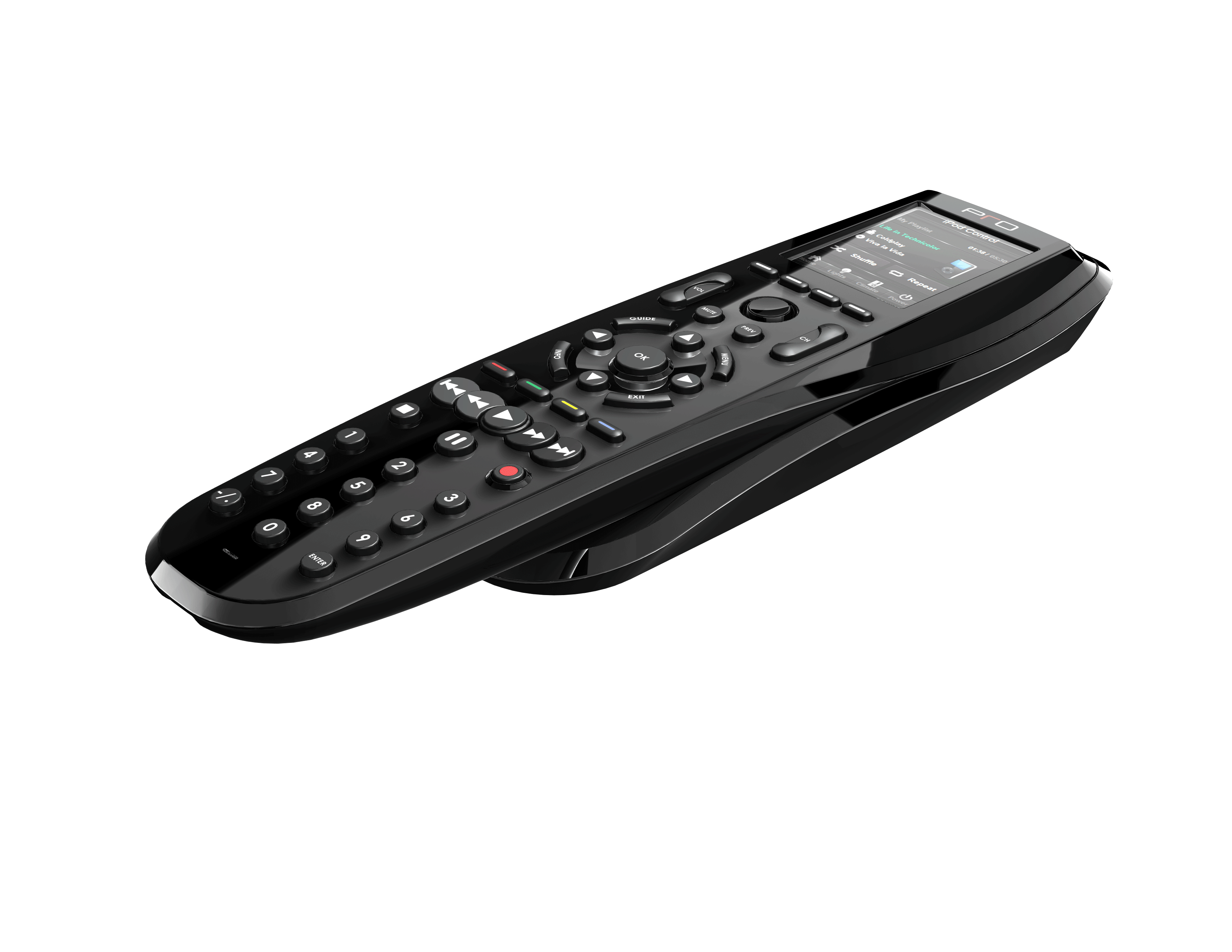 Fill out the form below and we'll reach out to by the end of business Monday-Friday.
Or Call Us: 248-379-7313