---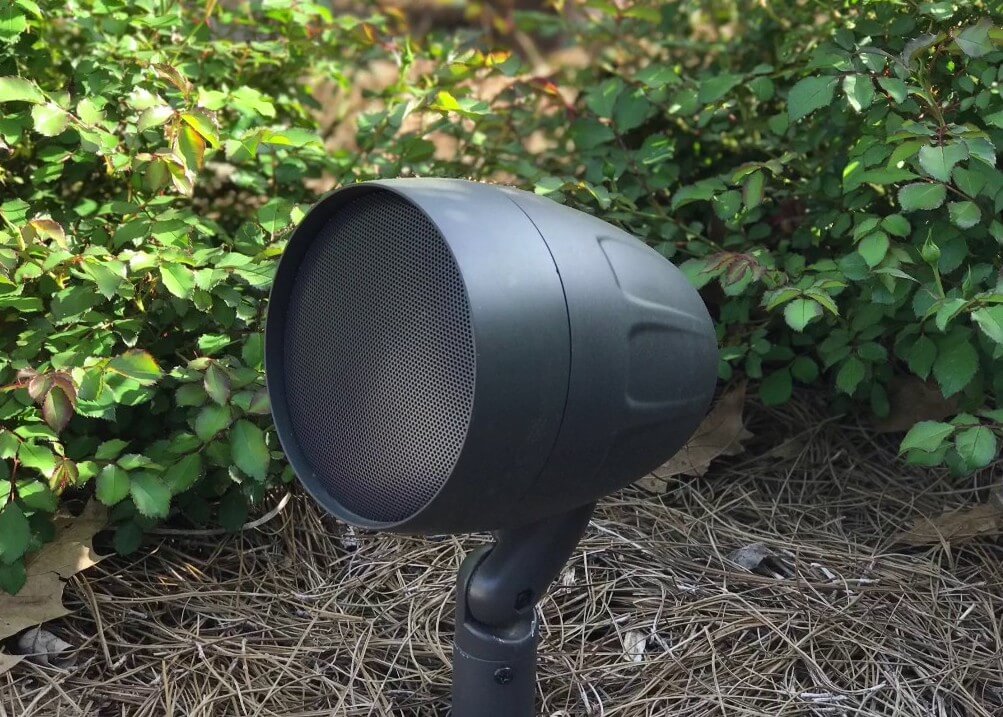 ---
Adding wiring while the walls are still open can save you thousands in future labor costs. Call FPAV Electronics while building and we will give you better placement of outlets and interfaces, options for more effective security features, and the ability to install automation items down the road. From Cable Lines to Data Connections along with Speaker lines.
---
Controlling your new multi-room audio system is as easy as using an app on your phone. Whether you're Apple or Droid, Mac or PC, it's easy to control your music with the WIFI network that's already in your home.
At FPAV Electronics we like television. But we love music. In fact, we've yet to meet a person who doesn't love music. It's something that we as humans feel at our very core. Nothing gets the blood pumping like your favorite song. So why don't we listen to more music in our homes? It's certainly a strange phenomena. We listen to music in the car, the gym, at the beach, and everywhere else. For most, the music goes off when we step out of the car. Let's keep the music going in every room of the house.
---
---
---
Wired for sound... and tomorrow.
SONOS revolutionized what a whole house audio system can be. Listen to any song, anywhere. FPAV Electronics is proud to be one of the leading SONOS dealers in Michigan. Easily controlled with your Mac, PC or any smart phone (iPhone or Droid) Sonos is one of our favorite systems to install, and our customers love it. See what streaming services are available on SONOS.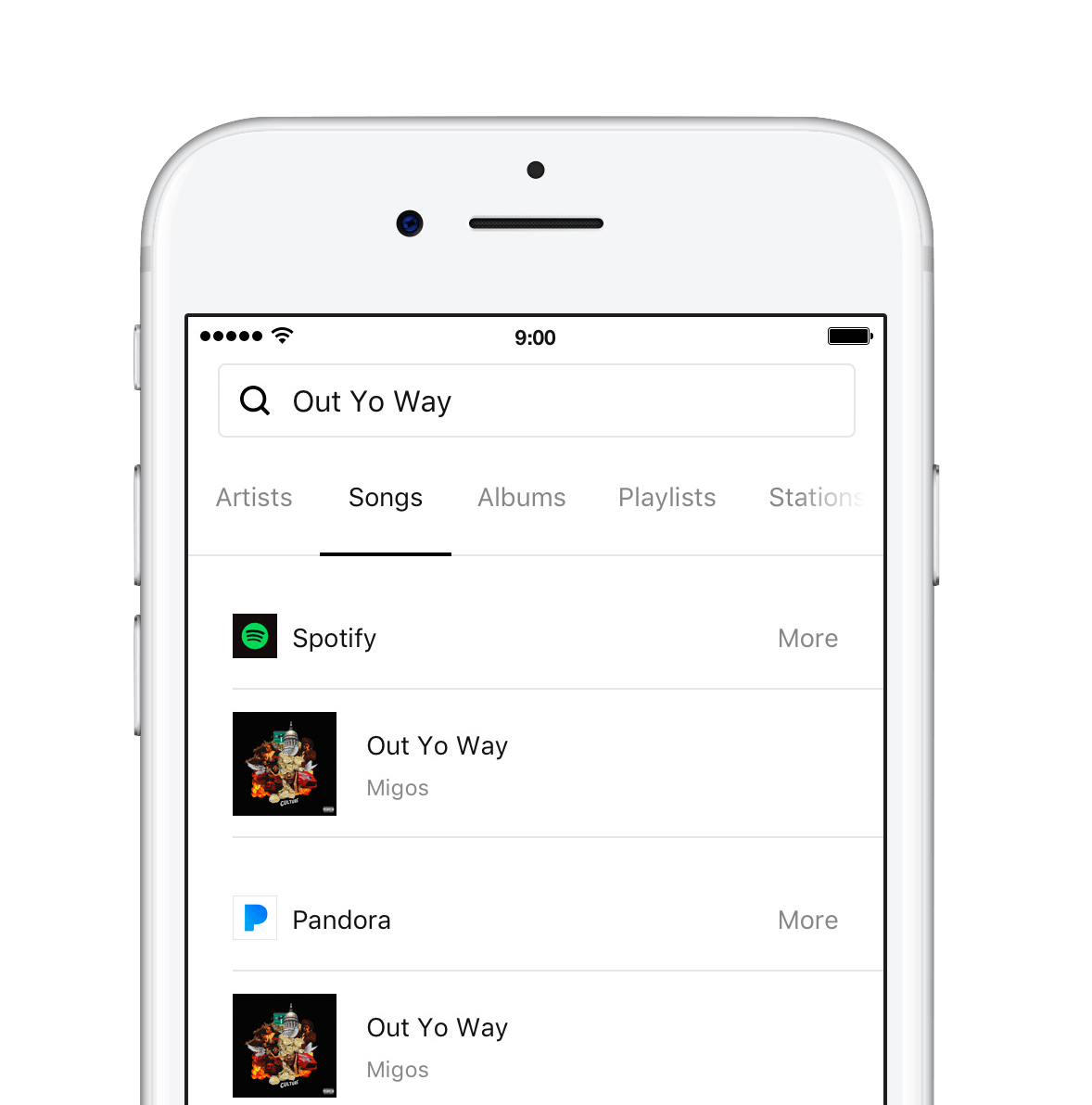 ---
In "techy" jargon we'll often refer to rooms of your home as zones. Why? Because with the latest in multi-room audio like SONOS you can listen to different songs in different rooms all at the same time. Then with the press of a button, you can group the entire house to play in concert.
---
---
Control it all with your voice.
If you're a fan of Alexa, you're going to love the out of the box functionality that Control4 and Alexa offer. Turn on the lights, music, movies, thermostats, and more. Tell Alexa to turn on the lights when your hands are full of groceries, or turn on your favorite movie or music. Do it all with just your voice.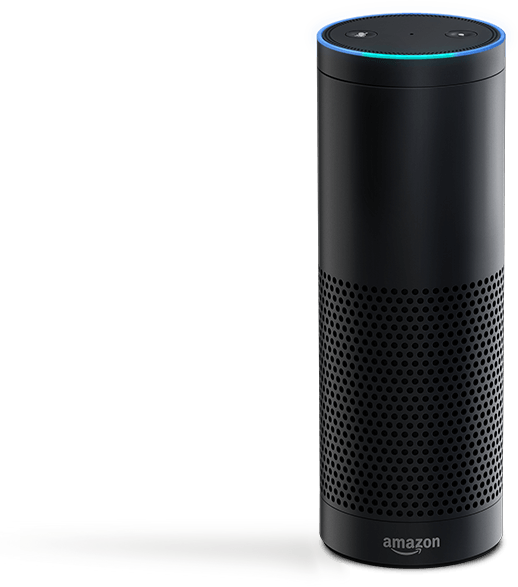 Fill out the form below and we'll reach out to by the end of business Monday-Friday.
Or Call Us: 248-379-7313