Planning Your New Home or Remodel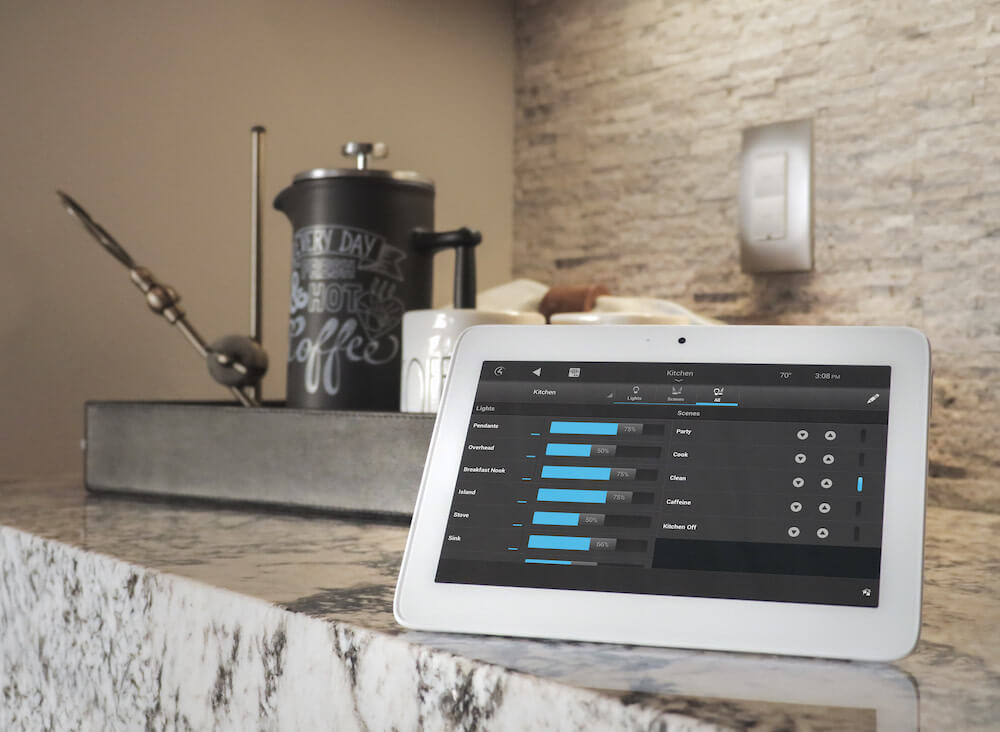 Designing your smart home
Adding wiring while the walls are still open can save you thousands in future labor costs. Call FPAV Electronics while building and we will give you better placement of outlets and interfaces, options for more effective security features, and the ability to install automation items down the road. From Cable Lines to Data Connections along with Speaker lines.
Pre-wired for the future.
Let us pre-wire your house to be future proof for an indoor speaker installation or any of your electronic needs. Wires can be left in the wall or finished off in the designated wall plate for a final finish look. This includes Cable Outlets, Data Ethernet Jacks, Phone Lines, Video Lines, Speaker Wires, Future Alarm Sensor Wiring and any low voltage wiring.
---
Do you want a smart home?
If the kitchen is the heart of your home, the technology inside it, is the brains. Don't start building a new home or remodeling your existing home without considering your technology needs for today and the future. We can show you ways to make your home the envy of your neighbors by installing the latest technology. And although we're not fortune tellers, we can also show you how to prep your home for whatever the future may bring. How's that for planning?
---
---
---
Wired for sound...and tomorrow.
The term low voltage wiring is such a broad term, sometimes there's confusion as to what low voltage technicians can actually do in your home. To be clear, low voltage wiring is all of the wiring in your home other than the actual electrical lines. Low voltage wiring is what makes your house a home. It's more important than ever to speak with a certified smart home specialist to assure your new home is ready for what the future may bring.
We're living in the modern day gold rush of technology. Just a few short years ago (2007 to be exact), the iPhone didn't even exist. Wrap your brain around that for a moment. Now, we can't imagine living without it. That's really when the demand for wireless ramped up exponentially. But the fact of the matter is, it takes a lot of wire to make wireless work well. We'll show you how to get the most out of your wireless equipment, making control of all of your systems easy.
---
---
---
---
The future is here. Be ready.
If installing all of the systems that you dream about isn't in the budget now, at a minimum, have us run all of the necessary wire. Why? Obviously running wire during the building process is considerably easier that fishing wire later. We can get all of the wire in place now, and add the gear when you're ready saving you hundreds possibly thousands of dollars.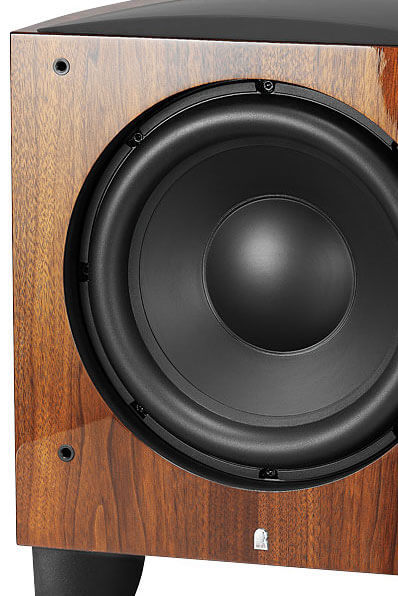 Fill out the form below and we'll reach out to by the end of business Monday-Friday.
Or Call Us: 248-379-7313