Planning Your Home Security
When home security is effortless to use, it works. Arm or disarm your security system, even call for emergency assistance from a touchscreen, TV, or mobile device. Press one button to set the alarm, lock the doors, and engage the security cameras.
Security Systems & Cameras
Get peace of mind for your home and family with our large option of home security features. We offer 24 Hour Monitoring services. Our Systems include convenient easy to read keypads with simplicity of use. We offer Motion Sensors, Window and Door Open/Close Contacts, Glass Break Sensor, Push Button Emergency Alert Pendants, Monitored Smoke Detectors, and many other options to make your home as secure as possible.
Stay Connected To What Matters.
FPAV Security helps families, individuals, and businesses to protect what they love with our customized security and alarm systems. Our staff is a group of trained and uniformed professionals that specialize in updating all of your security needs easily and efficiently. Giving you everything you want and nothing you don't need and keeping your family safe so you don't have too.
---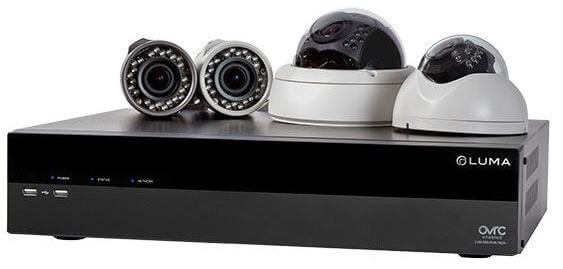 Answer the door, from anywhere.
Combining professional grade quality, simplicity, and ease-of-use the Clare Video Doorbell provides the best out-of-box experience. It can be used as a stand-alone product, or with an NVR (Network Video Recorder). The doorbell features built-in crystal clear audio for 2-way communication, outstanding HD 1080p video. The on-board infrared LED's illuminate your entry way with true day and night vision. The Clare Video Doorbell comes with 4 different colors, easy-to-install faceplate options to match your door style.
---
Unlike traditional security systems that only let you know when an alarm event occurs. Security Systems by FPAV Security give you the ability to set your own alerts for any event that you care about. Know when someone opens the door and check to see who's ringing the doorbell all from your mobile device.
---
---
Fill out the form below and we'll reach out to by the end of business Monday-Friday.
Or Call Us: 248-379-7313