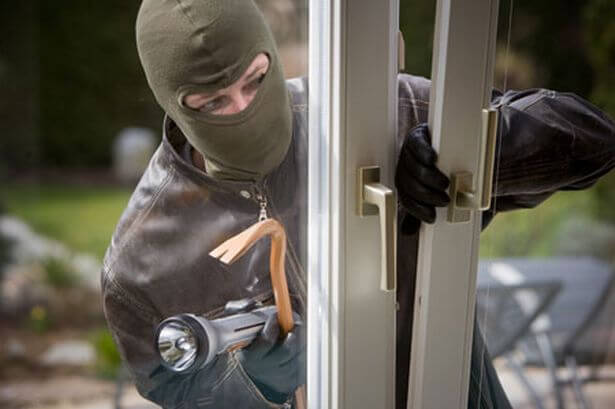 Do Home Security Systems Really Work?
As technology has made owning and operating a home security system easier and more affordable, more and more homeowners are choosing to install them in their houses. The natural instinct to protect one's home and family against would-be intruders is satisfied by the mere installation of these systems, ensuring families that they can now rest easy because their home theater and other furniture are protected.
But how much security do these systems really offer? Is the threat of break-ins and burglary mitigated enough by home security systems to warrant the sometimes expensive hardware, installation and monthly premiums that can come with this level of protection? The short answer is yes. Here are some specific examples of the many benefits of owning a home security system.
Insurance savings– Most homeowners' insurance policies offer discounts for homes with security monitoring systems professionally installed. An advanced system with cameras could save you up to 20% on your monthly insurance rates.
Provide police with evidence– If you are the victim of a burglary or break-in, the footage caught on your security cameras can lead police to find and arrest the suspect much easier than if there had been no system. You may even have a chance at getting your stolen goods back if police are able to catch the thief.
Deter break-ins– A burglar is far less likely to attempt to break into a home that shows any evidence of being armed with a security system. This includes outdoor-mounted cameras and yard signs advertising the home security system that is in use.
Of course, home security systems only work if they have been properly installed. If you are considering a security system to protect your home, Feature Presentation can help you! We proudly serve clients in and around the Oakland Township, MI and Auburn Hills, MI area. Call us today to schedule a consultation.